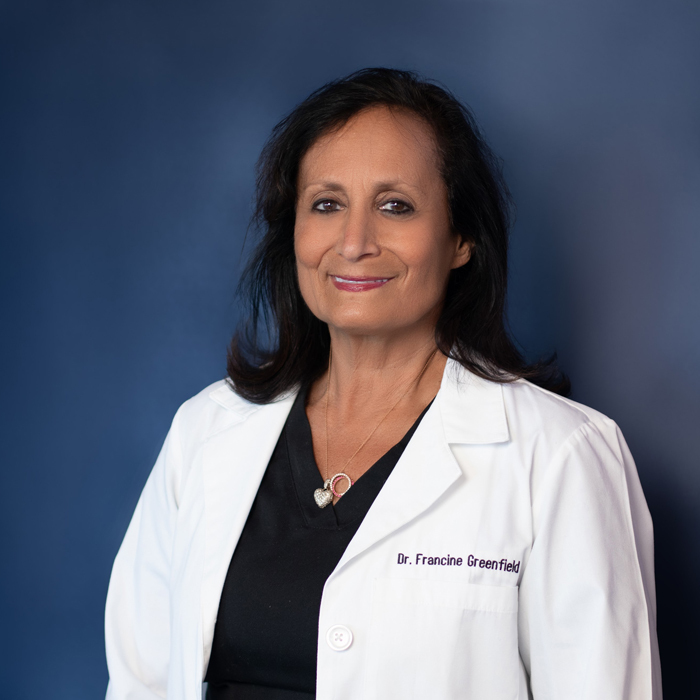 Dr. Greenfield is most proud of the work helping to restore beautiful smiles to her patients.
Dr. Greenfield was one of the few female dental school students in her class, the first female president of the Oakland County Dental Society and the first female president of the Michigan Academy of General Dentists. She is a member of the Peer Review Committee for the Michigan Dental Association, and she was a clinical associate professor at the University of Detroit Mercy.
Today, her favorite part of her work is helping patients gain the confidence and the appearance they desire through beautiful and healthy smiles.
"I ensure all of my patients are extremely comfortable and trust me to make the best decisions possible for them. This comfort is most evident when I'm treating patients who have some fear of dentistry. I address any and all concerns a patient may have, insuring that they are physically comfortable and mentally relaxed so they can get the dental care they need."